How to Defi
Learn how to buy and invest in cryptocurrencies and defi in the 2023 market.
Educate yourself and capitalize on the upcoming crypto bull market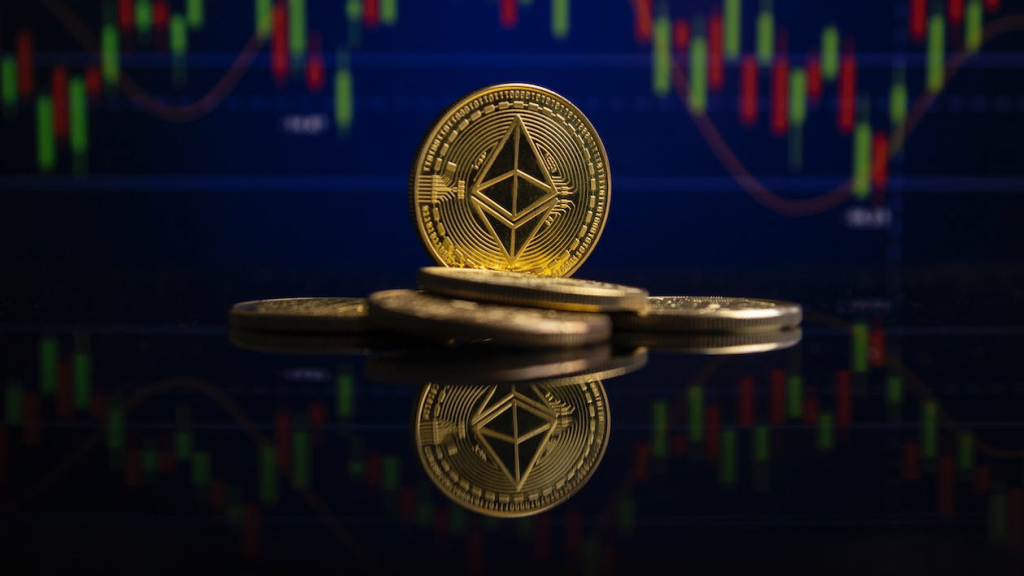 A Beginner's Guide to the World of Cryptocurrency
Cryptocurrency can be a confusing and intimidating world for those who are new to it. But with the right education and guidance, it can also be an amazing investment opportunity! That's where this crypto education and recommendation site comes in.
Why Crypto Matters
Cryptocurrency is more than just a trend or a fad – it's a revolutionary technology that has the potential to change the way we think about money and finance. From its decentralized structure to its fast and secure transactions, crypto offers a many benefits that traditional finance simply can't match.
What You Can Expect from this site
Our goal is to make cryptocurrency accessible and understandable to everyone, regardless of your level of experience. We'll cover a wide range of topics, from the basics of crypto and blockchain technology, to the latest trends and developments in the crypto world.
Here's a sneak peek of what you can expect and where to start:
Comprehensive guides and tutorials on buying, selling, and trading crypto
In-depth analysis and commentary on the latest crypto news and events
Expert advice on how to build and manage a successful crypto portfolio
Introductions to new and emerging cryptocurrencies and blockchain projects
Insights and tips on how to maximize your crypto earnings through passive income strategies like staking and yield farming
Whether you're a seasoned pro or just starting out, we're here to help you navigate the exciting world of cryptocurrency. So, join us as we explore this exciting and rapidly evolving landscape together.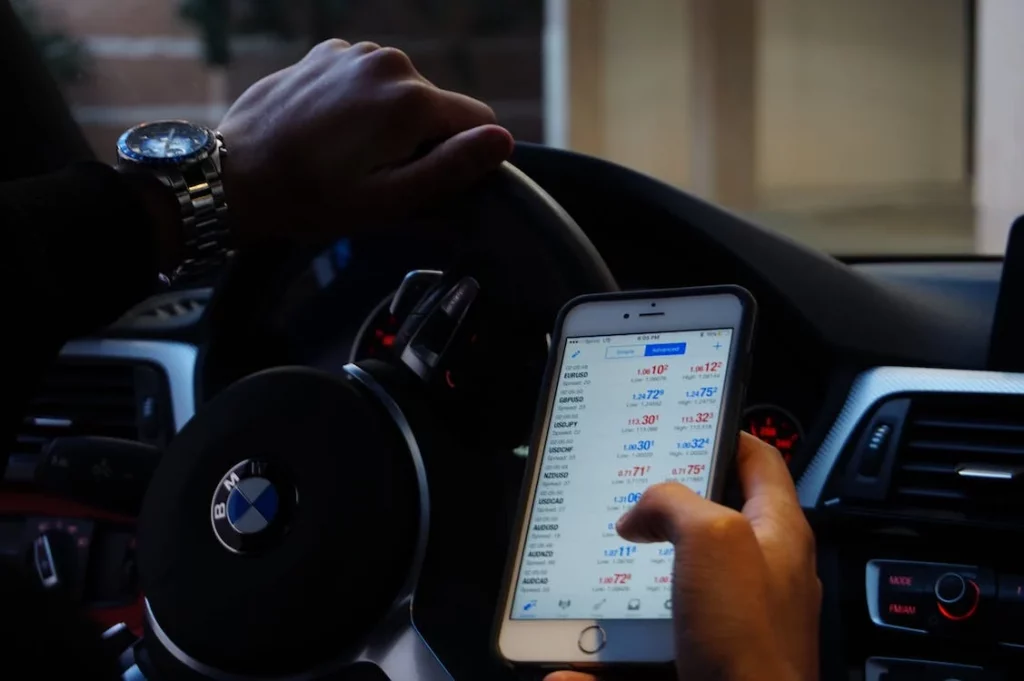 A comprehensive list of the best crypto tools you need at your disposal to be profitable.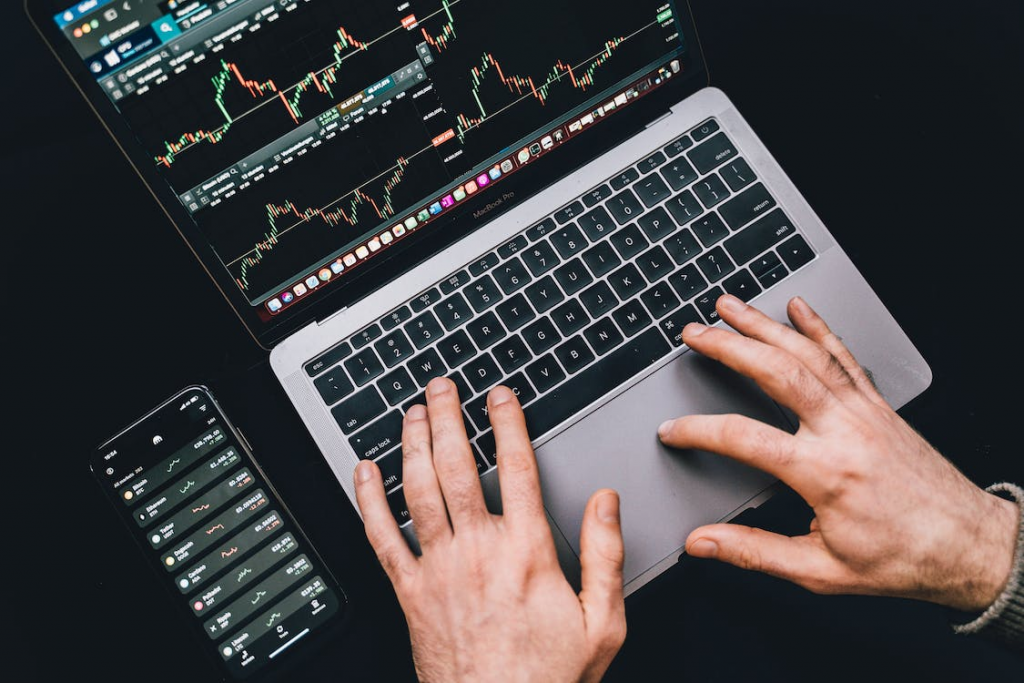 A step by step beginner's guide on the full process to purchasing any cryptocurrency that you want.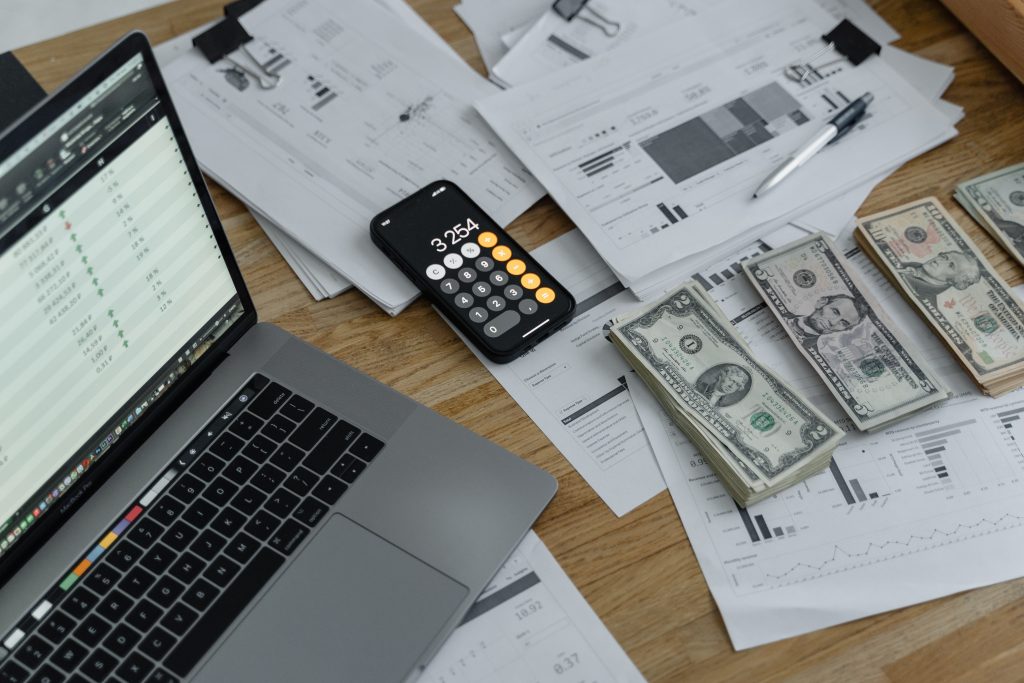 Make money while you sleep with these passive income strategies with crypto.
Updates
The Crypto market in the past couple years went through a few mini bull and mini bear cycles, and many people are in the opinion (including myself), that we have a parabolic move to the upside incoming. Now is as good of a time as any to educate yourself and create a plan for yourself for the near future.
[January 24, 2023 Update] After a fairly slow 2022, we have recently seen an uptrend in both BTC and ETH. The economy right now is at a questionable state with many of the large Tech companies doing layoffs. Google just announced 12k layoffs last week. It is to be seen if we are on the cusp of another bull market, and now is as good a time as ever to learn about cryptocurrency investing. I've been averaging in over the past year slowly and have been waiting for some action.
Thanks for reading!
How do I get started with Cryptocurrency?
Convert USD to crypto. Buy your first crypto currency. Transfer money into an exchange. Learn all of this and more!
Exchanges – Centralized vs Decentralized
What is a centralized exchange? What is a decentralized exchange? How to you transfer funds between the two?
Holding Crypto in your own Wallet
What is the best Crypto wallet? What does not your keys, not your crypto mean? How to use a Hardware wallet?