I recently jumped in on $SOUL and the more I learn about it, the more excited I am! We are still truly early on this project, and this really is the first Smart NFT chain. The marketcap is down to ~$25M right now, from a high of close to $400M when I first got into it. If it even gets back to where it was during the last market peak, that would be a 15x gain. When doing my research back then it was possible to a $2B market cap, with the total potential being in the $20B+ range like $SOL or $ADA.
Keep reading the page to understand how staking $SOUL works using the Poltergeist wallet.
How to buy Phantasma ($SOUL) on Kucoin
Log into Kucoin and deposit funds
Gaming coins and NFTs have been huge lately so when I heard about Phantasma chain ($SOUL), I was very interested. I first heard about it from a video on Crypto Zombie's Youtube channel and went down a rabbit hole. Here's a full guide on how to buy and also what to do with the coins once you have them.
In the past I had to use a VPN to log into Kucoin from the US, but today it seems like I don't need to do that anymore. This is something to monitor if you notice that it's not letting you log in.
Click on Deposit and copy the wallet address of the crypto you want to send over. I used ETH from my Metamask wallet.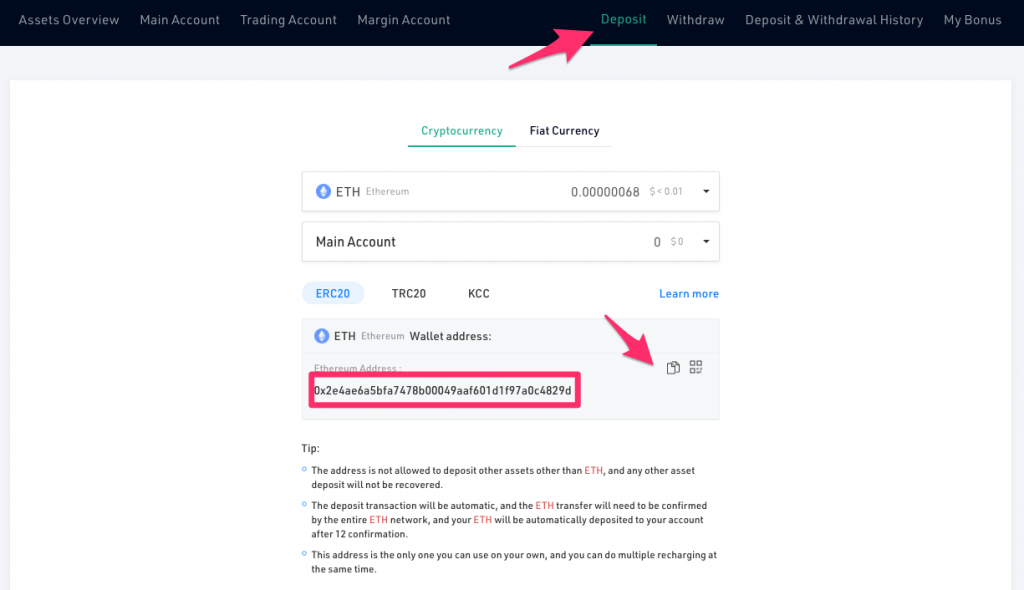 Transfer funds into your trading account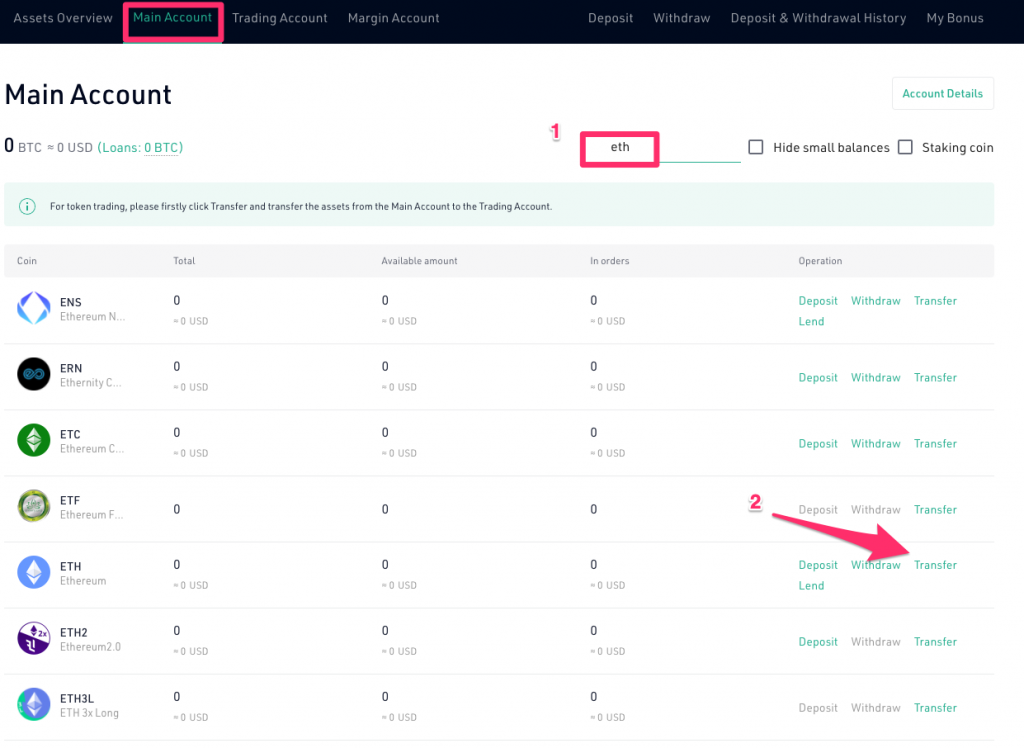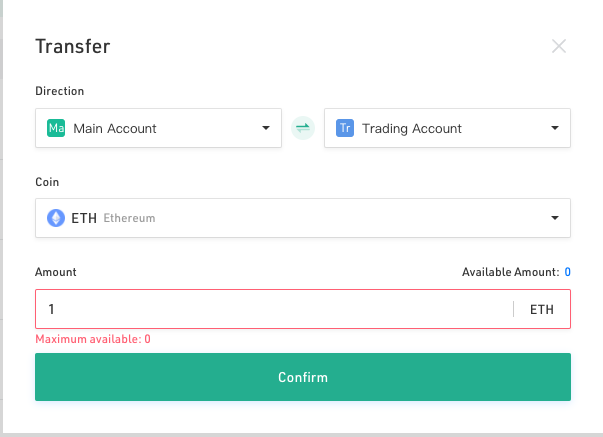 Trade for Phantasma ($SOUL)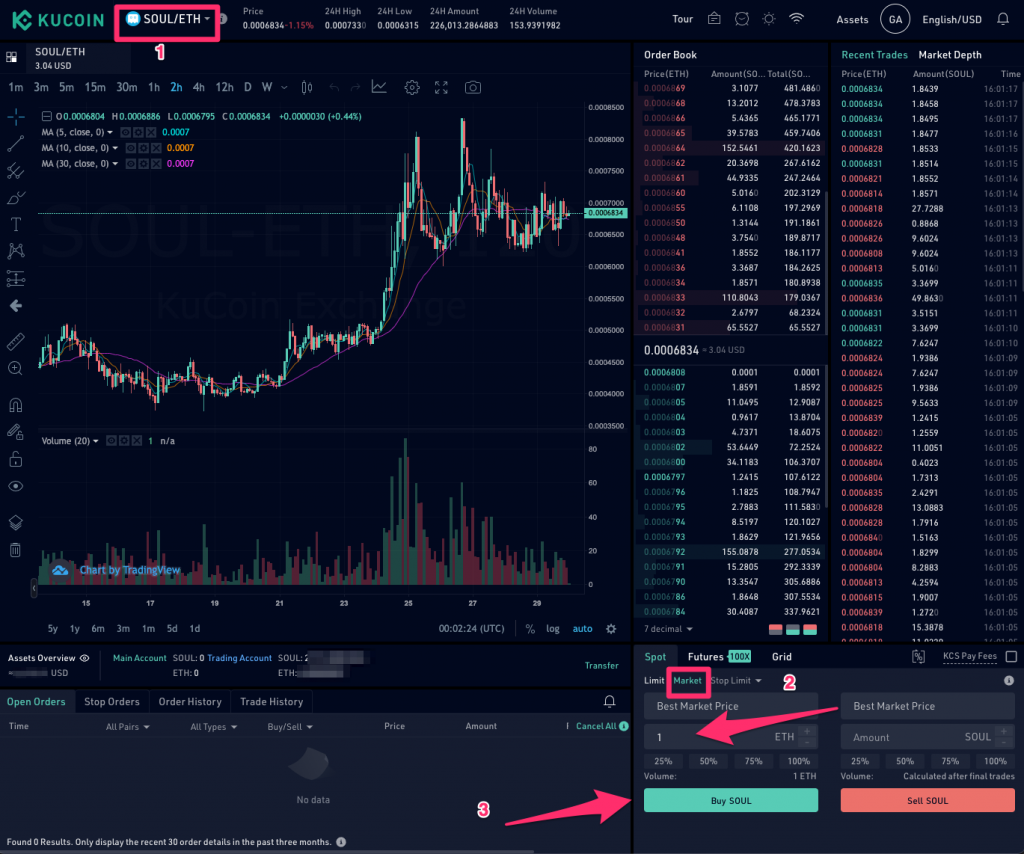 Transfer $SOUL to Phantasma chain wallet from Kucoin
$SOUL on Kucoin is on the NEO chain. You'll have to download a Phantasma wallet from their site. There are two options, Poltergeist wallet and Ecto wallet.
I tried both wallets during my testing and in my experience, Ecto wallet was a little buggy and didn't work as well. During the transfer from Kucoin, I couldn't see the assets to bridge to the Phantasma chain while using Ecto wallet. If you're running into this issue keep reading and I'll explain how I fixed the issue. From their telegram, they said that the RPC nodes take some time to sync so maybe this behavior is expected for now.
Steps to send $SOUL to Poltergeist wallet:
Go into Kucoin and initiate a withdrawal of $SOUL to the NEO address in your Poltergeist Wallet. The address will start with an 'A…'.
You will also need at least 0.12 $GAS to perform the swap from the NEO Mainnet to the Phantasma Mainnet. Buy $GAS and send this to your Neo address in your Poltergeist Wallet as well
Verify that both the $SOUL and $GAS have hit your wallet. Once in the wallet you can send it to the Poltergeist chain with the button on the right.
What to do if you can't see NEO assets in Ecto wallet.
Check on the block explorer if the assets are actually there to make sure the transfer occurred. There is a link in the 'Transfer from Neo' row in the 'Multi Chain' tab in the Ecto Wallet.
If you can see them there, but not in the wallet, then you can import your Phantasma wallet to Poltergeist. and continue following the above instructions.
Stake $SOUL on the Phantasma Mainnet to earn $KCAL
After successfully bridging $SOUL to the Phantasma chain it will appear in the Phantasma section of poltergeist wallet. You can now click on the 'Stake' button to start earning $KCAL.
If you don't have any $KCAL, you'll have to swap 0.1 $SOUL for $KCAL to have the gas to perform the stake. Your $SOUL will be locked for at least 24 hours after you perform the initial stake
Congrats! You're now earning some passive income while supporting one of the next biggest projects in crypto!
Tutorial video
Here's a tutorial video that covers these steps: